GAP de película
1 minute read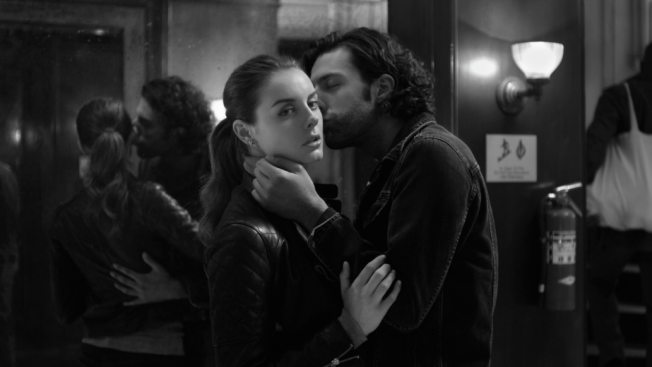 GAP cuenta historias enigmáticas y artísticas en blanco y negro
Por años los comerciales de GAP fueron coloridos, pero esta vez junto a David Fincher decidieron dar un giro y contar historias enigmáticas y artísticas en blanco y negro.
Como parte de la nueva campaña 'Dress Normal', Weiden+Kennedy creó en Nueva York una serie de películas cortas, «Simple clothes for you to complicate», «The uniform of rebellion and conformity» y "Let your actions speak louder tan your clothes".
Seth Farbman, Director de Marketing Global de GAP,  comentó: "Queremos que estas películas cortas hagan hablar a las personas".
"Quedamos encantados con el trabajo de David, uno de los más grandes directores del cine americano moderno y un magnifico contador de historias. Su estilo va muy de la mano con lo que GAP quiere proyectar, y estas películas traen verdaderamente a la vida lo que significa nuestro mensaje 'Dress Normal'".
A continuación las películas cortas
"Let your actions speak louder tan your clothes"
«The uniform of rebellion and conformity»
«Simple clothes for you to complicate»