¡Un león más para Ecuador!
1 minute read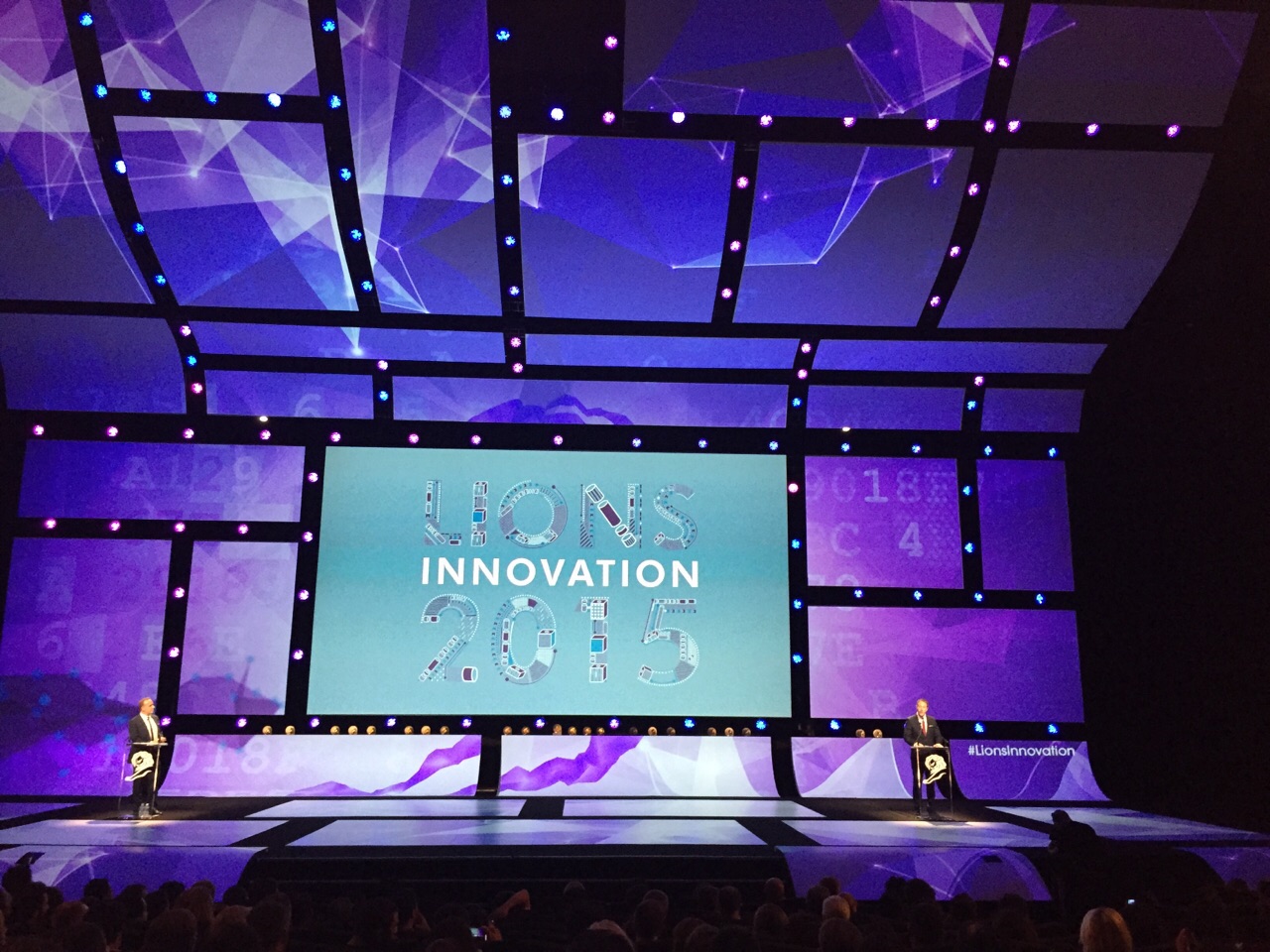 Premiación Innovation y Creative Data
El festival Cannes Lions 2015, continúa entregando premios. Te mostramos el Grand Prix de esta jornada, así como el nuevo león de Oro de Maruri Grey.
GANADORES ECUADOR
INNOVATION LION
'ACH2O'
Panasonic
Maruri Grey
ECUADOR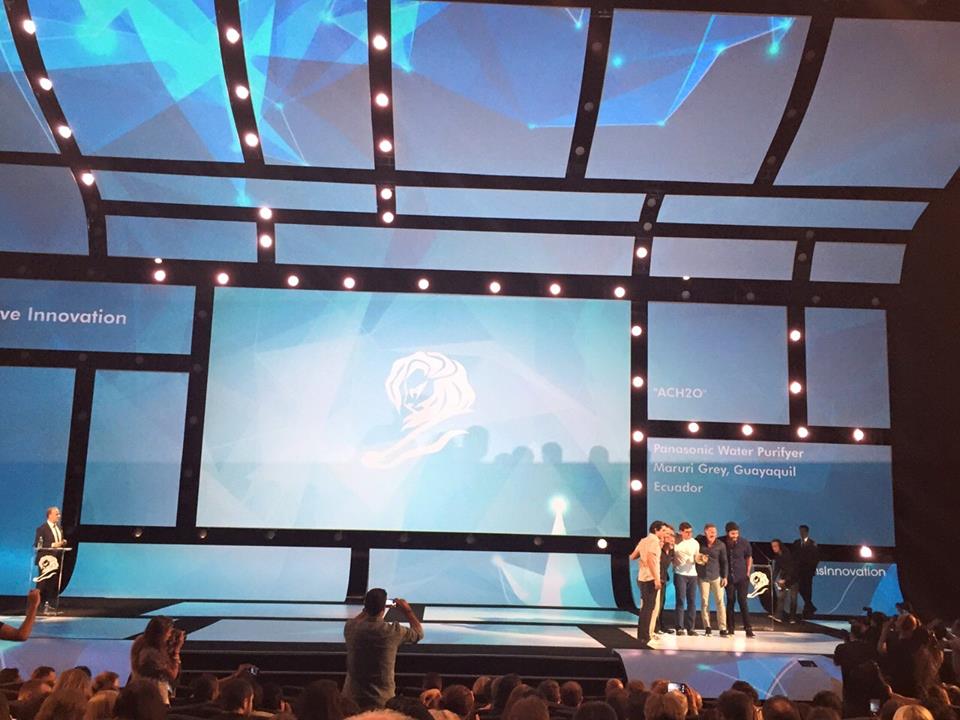 GANADORES GRAND PRIX
INNOVATION LION
'3 Words to Address The World'
What3words
What3words London
REINO UNIDO
https://youtu.be/RuoPGzDpDMk
De los 8 premios entregados, el único país de Sudamérica que recibió un León fue Ecuador.
Ganadores: Ecuador, Reino Unido, China, Estados Unidos (2), Australia (2) y Singapur.
CREATIVE DATA
CREATIVE DATA: Leones de ORO
'Madden GIFERATOR: A Google Art, Copy & Code Project'
EA Sports
GROW Norfolk
Estados Unidos
'Memorial Museum'
National September 11th Memorial and Museum
Local Projects NY
Estados Unidos
'Run that Town'
Australian Bureau of Statistics
Leo Burnett Sydney
Australia
'SOS SMS'
Cruz Roja Mexicana
Grey México
México
https://youtu.be/gWDUNFbDpeI
'Twin Souls'
Foundation Change One Life
Y&R Moscú
Rusia
De los 28 leones entregados, Sudamérica sólo se llevó Bronce con la campaña 'Meeting Murilo' de Mood y The Goodfellas para Kimberly Clark.