Tres latinas en "Women to watch"
2 minute read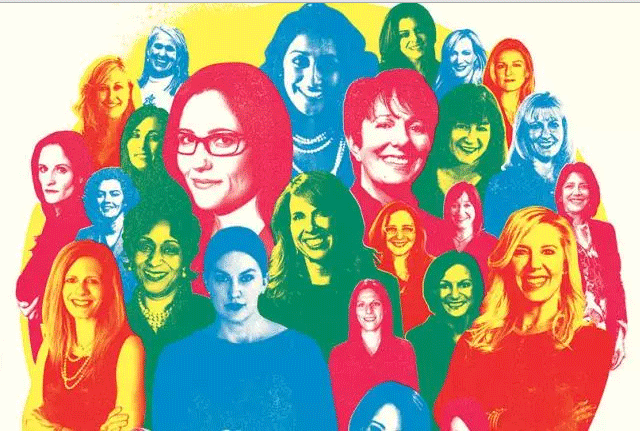 Conoce a las mujeres más importantes del mundo del marketing
La edición 17 del evento que realiza Advertising Age y que tiene como objetivo  destacar la labor de las mujeres en el mundo del marketing, cuenta con 3 representantes de América Latina. Se trata de: Christy Kranik, senior vicepresident y managing director de LatinWorks; Nuria Santamaría, head of multicultural strategy en Twitter; y Danielle Gonzales, executive vice president y managing director de Starcom Mediavest Group.
-Christy Kranik: Llegó a la agencia hace 10 años y desde entonces se le atribuyen logros como el crecimiento de los ingresos de la compañía (22% en 2013), y la apertura hacia nuevos consumidores más allá del mercado hispano.
-Nuria Santamaria: Desde su incorporación  a la compañía la ejecutiva trabaja con el sector comercial pero está en permanente contacto con las áreas de investigación y desarrollo de la compañía para verificar que tanto los insights como el producto en gestación lleguen al mercado con la narrativa correcta.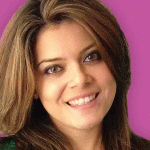 -Danielle Gonzales: Es considerada una de las primeras ejecutivas «total market», puesto que supervisa las estrategias tanto multiculturales como del mercado general para los clientes de la agencia.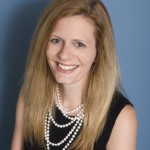 A continuación, el resto de la lista:
-Kristi Argyilan, presidente de Magna Global Norteamérica
-Kristen Cavallo, presidente de Mullen
-Blair Christie, chief marketing officer de Cisco
-Patti Clifford, chief talent officer de Havas Creative Group
-Dionne Colvin, national manager-traditional and emerging media de Toyota división marketing
-Marie Donoghue, senior vp-global strategy, business development y business affairs de ESPN
-Morgan Flatley, vicepresidente de marketing de Gatorade
-Marissa Hunter, head of Ram Truck brand advertising y director of brand advertising, Chrysler
-Meredith Kopit Levien, vicepresidente ejecutiva de publicidad, The New York Times
-Barbara McHugh, vicepresidente de marketing, MLB Advanced Media
-Erin McPherson, chief content officer, Maker Studios
-Julia Mize, vicepresidente de marketing experiencial, Anheuser-Busch, InBev
-Kelly Mooney, ceo Resource
-Kristin Patrick, senior vp-global CMO Pepsi
-Karen Quintos, cmo Dell
-Syl Saller, cmo Diageo
-Lori Senecal, chairman y ceo de KBS+
-Alexandra Shapiro, vicepresidente executiva de marketing y digital de USA network
-Kristian May Stewart, vicepresidente de planning estratégico y research de Commonground
-Sheela Subramanian, líder de desarrollo de negocios globales y marketing de Jana
-Nancy Tellem, presidente Microsoft' Xbox Entertainment Studios
-Debbi Vandeven, chief creative officer global de VML
-Lynn Vojvodich, cmo Salesforce
-Evelyn Webster, vicepresidente ejecutiva Time Inc.
-Rachel Weiss, vicepresidente de innovación digital, content y new venture de Loréal
-Donna Wiederkehr, chief marketing officer de Dentsu Aegis Networks Americas
-Lizette Williams, senior brand manager de Kimberly Clark